Background checks solution that safeguards ,
talent selection and on-boarding investigation.
Three ways to reimagine your talent development budget using assessments
Find out more in the video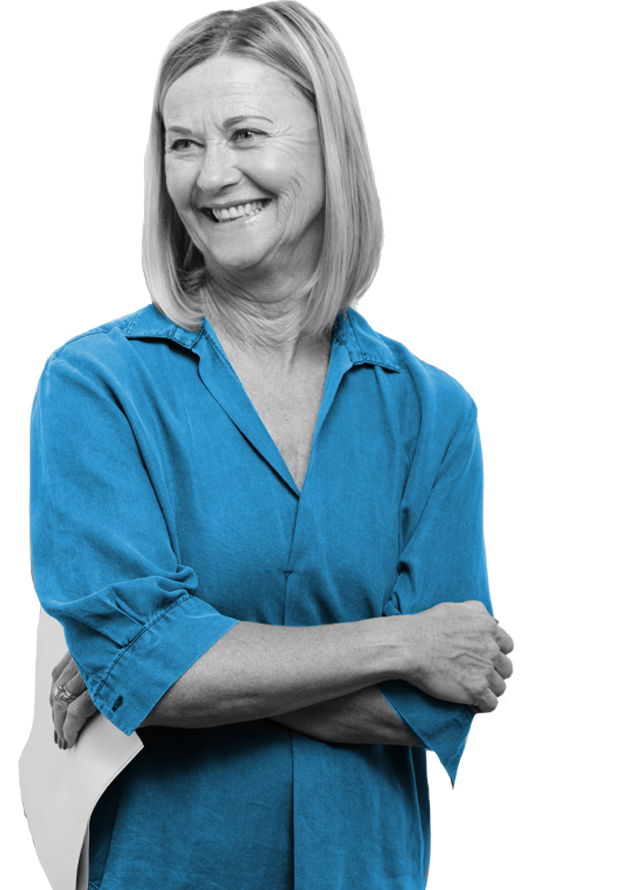 Assessment and background checks delivering ,actionable insights and facts that reveal,opportunities in every person at every level.
Reveal insights and facts
Talent Assessment
Background Checks
Background Checks Items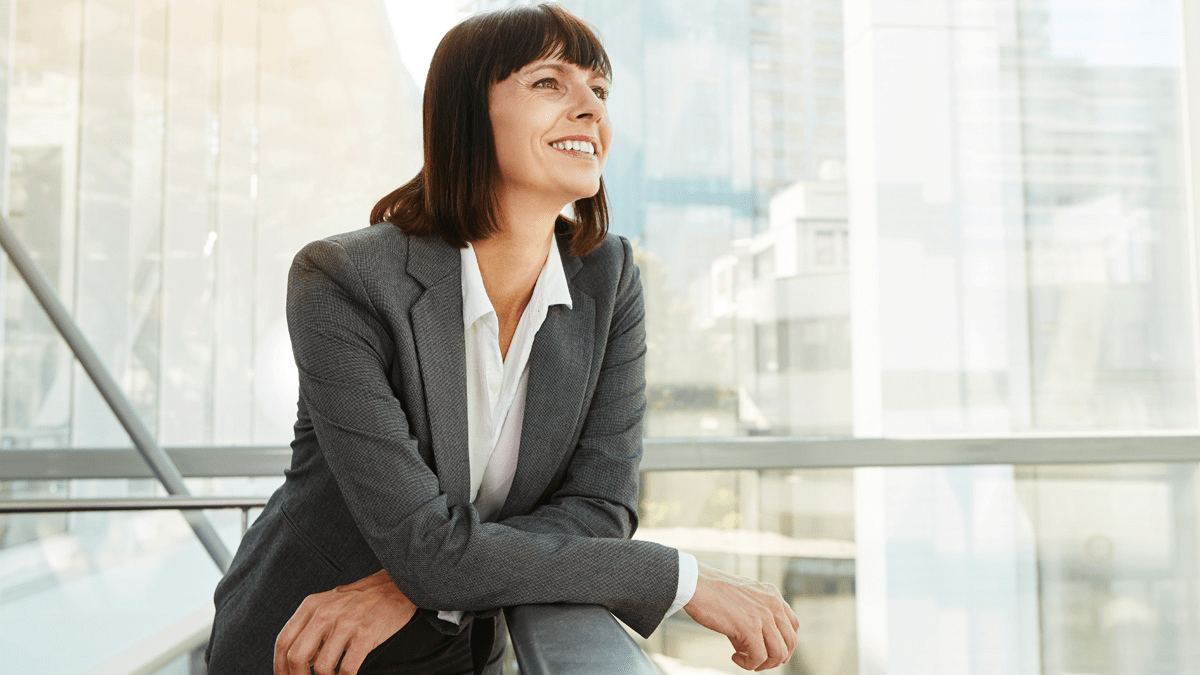 Actionable insights
Your talent represents the single largest element of your firm's operating budget, and your business' growth largely depends on the quality and readiness of that talent.
Yet, how much do you really know about it? Do you have the data and insights you need to make the hiring or promotion decisions and invest in your people with confidence?
LHH FESCO's talent assessment and background check solutions bring you in-depth, objective, actionable insights into your people, so you make informed decisions about who are the best candidates to hire, who are the employees with the highest potential for success, and which leaders have what it takes to drive your company's success.
We address the full employment life cycle
We offer a range of assessment and background check solutions that address the full employment life cycle to support effective decision-making on recruitment and selection, internal promotion and mobility, high-potential (HiPo) identification, and succession management.
As the earliest organization engaged in career credibility investigation in China, we help prevent candidates' dishonesty and fraud including their identity, education, work experience, criminal records based on the concept of big data,modularization and process.
Together with our assessment solutions including online, one-to-one assessments, and assessment centers, each of which can be seamlessly delivered virtually or in-person, anywhere in the world.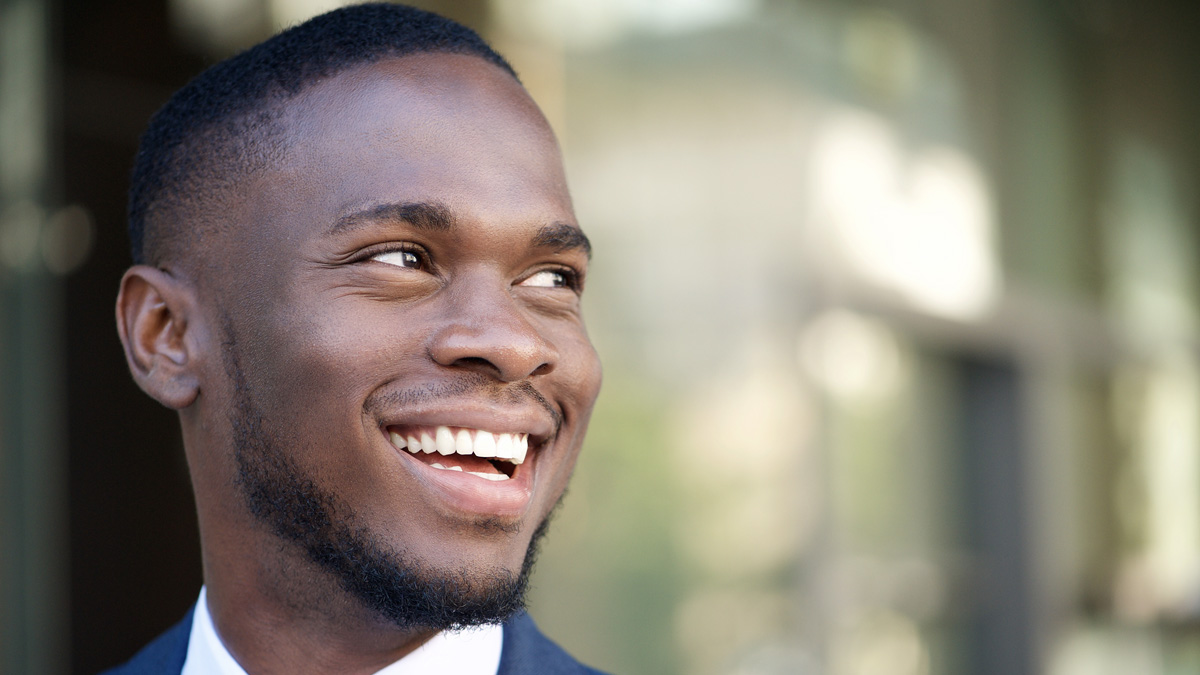 Informed decision-making
Is your organization simply recruiting employees, or are you acquiring great talent? Do you objectively and definitively know who are your high potential employees? Are you able to identify and promote the right people into leadership roles? Does your succession plan have a full bench, or do you have gaps?
LHH FESCO talent assessments and analytics help you make more accurate and informed decisions on talent acquisition, talent review, high-potential program and successor development, so you can avoid wasted money and time associated with increased training costs, errors made by poor performers, and replacement costs.
Our solutions help you improve the ROI and enhance the impact of coaching and development programs by objectively highlighting individual and aggregate strengths and development opportunities.
With our insights, you can define overall workforce capability, create personalized learning journeys, help leaders become more effective, prepare staff for future roles, accurately target investments in coaching and development priorities, and know when to build vs. acquire talent.
Approach & technology
Our Global Assessment & Analytics practice delivers scalable, technology-driven leadership assessment solutions for every need. Available in a wide variety of languages, our Talent Portal is your single access point for best-in-class content and assessments. It is compliant with all data privacy regulations including GDPR and China's Personal Information Protection Law.
We're objective in our approach—recommending the best assessments in the market that are the best for your unique objectives. Our assessments and reporting can be fit for purpose, quickly and cost effectively, and all our assessment solutions can be directly integrated with any coaching and development program.
We offer elegant solutions that allow re-use of assessment data and results across programs, saving you time and money and creating a better overall experience. Our data and analytics enable ongoing review and refinement, optimization of programs, increased ROI—and we can easily connect our data to the data from other talent programs.
Assessment consulting
Developing and implementing an assessment program doesn't have to be complicated. We offer a range of advisory services to aid in the development and implementation of your assessment strategy and programs—from rapid deployment of ready-now solutions to full customization of assessments and reports.
We consult on and recommend solutions that draw upon industry-leading assessments from the world's most reputable publishers including Hogan Assessment, 360 Assessment, TalentLens, TALENTx7, PSI and others, linked to your business and talent strategies. Our implementation process includes a distinct focus on leveraging business metrics to monitor the effectiveness of your talent development programs and their return on investment.
Flexible delivery
With a full range of assessments and background check products, we deliver talent report and insights contextualized to your demands.
Our research-based leadership models in assessment can be adapted to your company, and you can choose the best way for your people to access assessments —online, through assessment centers, or other preferred channels.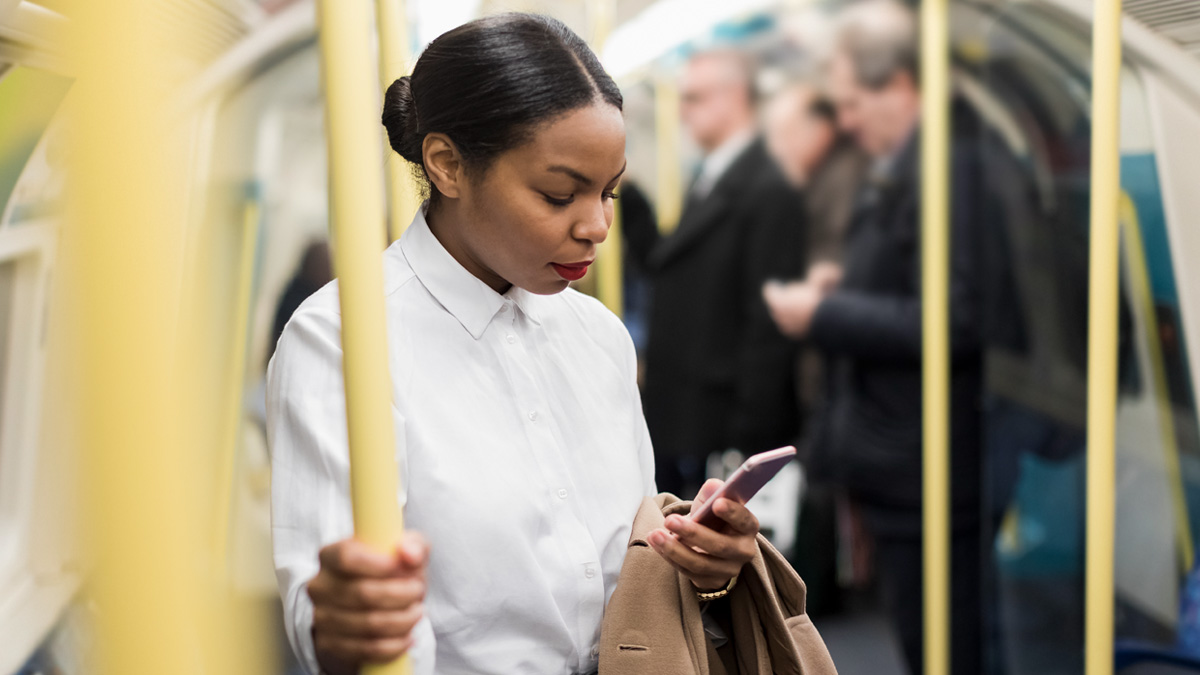 Safeguard the hiring decision
Behind the mass recruitment is a mixture of the genuine and the false. Nipping a vice in the bud through a trustworthy background check partner is more important than ever. Our teams not only help organizations gain better understandings of candidates, but also restore the missing detail to present complete candidate profiles. This is extremely helpful when it comes to the acquisition of talent from overseas or from areas that employers are unfamiliar with. Our advantages are
Authorized certification and face recognition from the Ministry of Public Security.

Cooperation with the government and authorities in the industry.

E-signature of China Financial Certification Authority with the highest level of safety assurance.

Information collection experience at the level of employee.

Efficient HR client self-service platform and professional manual consultation services.

Professional and efficient delivery team with highly strict report quality control

Coverage of three million employees, with resources sharing in the national service system under strict report quality control.
Our investigation scopes
From passport, education, work experience, performance interview, overseas sanction record, business identity, to criminal record, we have the capability to provide bilingual reports with a coverage of more than 100 countries and regions.
There are three options of work experience check provided to help organizations evaluate the candidate performance. Employment risk assessment and one-on-one HR expert consultation can also be provided to a multi-dimensional evaluation.

Solution overview
According to the employment credibility survey conducted by LHH FESCO in 2021, 25% of candidates were found with over optimized resumes on their on-boarding investigation. LHH FESCO provides four types of background checks solutions for organization, which closely follows all compliance requirements of GDPR and China's Personal Information Protection Law.
Quick Search: A self-service product where HR can search for necessary information

Standard Position: A standard background checks package

Core Business Position: A customized package for the background checks of specific positions

VIP Position: A high-end package for director and above candidate background checks.
Five categories covering all aspects of your needs in background checks. With solid experience, our team is dedicated to continuously improve your customer experience.
| Basic Background Information | Education Validation | Work Experience | Work Performance | Background Checks Overseas |
| --- | --- | --- | --- | --- |
| 姓名身份证号码核验 | 大陆学历学位证书 | 工作单位 | 上级访谈 | 护照信息核实 |
| 不良记录(刑事风险) | 大陆外学位证书 | 职位 | 同事访谈 | 犯罪记录(有限) |
| 民事诉讼、失信人、被执行人 | 执业资格证书 | 入离职时间 | 主要工作内容 | 教育经历 |
| 注册登记的商业身份 | | 离职原因 | 工作成绩 | 资格证书 |
| 网络借贷黑名单 | | 处分记录 | 职业操守 | 工作经历 |
| 行业负面记录-金融领域违规 | | 竞业限制 | 沟通协调 | 工作表现访谈 |
| 简历比对服务 | | 纠纷争议 | 管理特点 | 双语报告 |
| | | 薪酬情况 | 性格人品 | |
| | | | 工作态度 | |
| | | | 短板不足 | |
| | | | | |
| | | | | |