Real candidates from around the world talk about their experiences with us and how we helped them achieve their unique career goals.
We are named a Leader in 2022 Everest Group Outplacement and Career Transition Services PEAK Matrix® Report
Watch Candidate Testimonials
Transformation means SOMETHING different for organizations and individuals.
We offer professional legal consultancy and career transition that fits organizations and employees.
Our Approach
Legal consultancy
Corporate Legal Membership
Outplacement at all levels
Career Transition Support
Active Career Transition Service
As a one-stop workforce restructuring partner, navigating employers through disputes and risks with specialized legal consultancy and outplacement support is crucial to the success of restructuring projects.
For employees who do not land internally, supporting them through their career transition is always the right thing to do. At LHH FESCO, we believe in the infinite power of every human to grow and adapt. To reinvent themselves and face the future—not with fear or trepidation—but instead with buoyant optimism. It's a philosophy grounded in over fifty years of expertise and first-hand market insight.
一站式转型与变革的三步法
We safeguard employers with a three-step approach ranging from legal consultancy, outplacement to career transition services. Providing individualized, whole person support, insight, motivation, membership and many other resources for more opportunities than ever before—delivered in a tailored, technology-enabled, human-driven experience.
We are named a Leader in 2022 Everest Group Outplacement and Career Transition PEAK Matrix® Report
PEAK Matrix Award 2022 "With a significant presence across industries, geographies, and buyer segments, LHH continues to maintain a strong position in the global outplacement and career transition market. Its comprehensive service offerings and strong delivery capabilities have helped it to create a compelling value proposition for its clients," said Aniruddha Kulkarni, Practice Director, Everest Group. "This has helped to position LHH as a Leader on Everest Group's Outplacement and Career Transition Services PEAK Matrix® 2022."
Expertise in Employment Relationship Strategies
With over 40 years of experience in legal consultancy specialized in China's labor law and the supporting coverage across 60 cities in China. Our team of lawyers have solid expertise in providing latest legal advice and insights for organizations to act on workforce challenges.
We provide legal membership and consulting services (by project or by minute) for originations in employee relationship, change management, large-scale redundancy, compliance audit and risk management.
Our service scopes
Our teams of lawyers and ER experts aim to safeguard organizations throughout the employment lifecycle from pre-onboarding to post outplacement for employees at all levels, from individuals, teams to organizational change.
Administrative Approval Service
Sorting out the laws, policies and documents related to special working hours in China can be challenging. Requirements variate from each city to each district. Organizations who need to declare special working hour model often find it very difficult to manage the process and time with local authorities. Our team of HR expert provides one-stop agency services to support organizations' application for approval from local authorities.
Our HR experts focus on interpreting the government's administrative rules and requirements for employment. Providing the agency service for many well-known organizations in different industries. With solid in the field experience and accuracy of judgment, our application provides a better chance for organization to acquire the approval efficiently.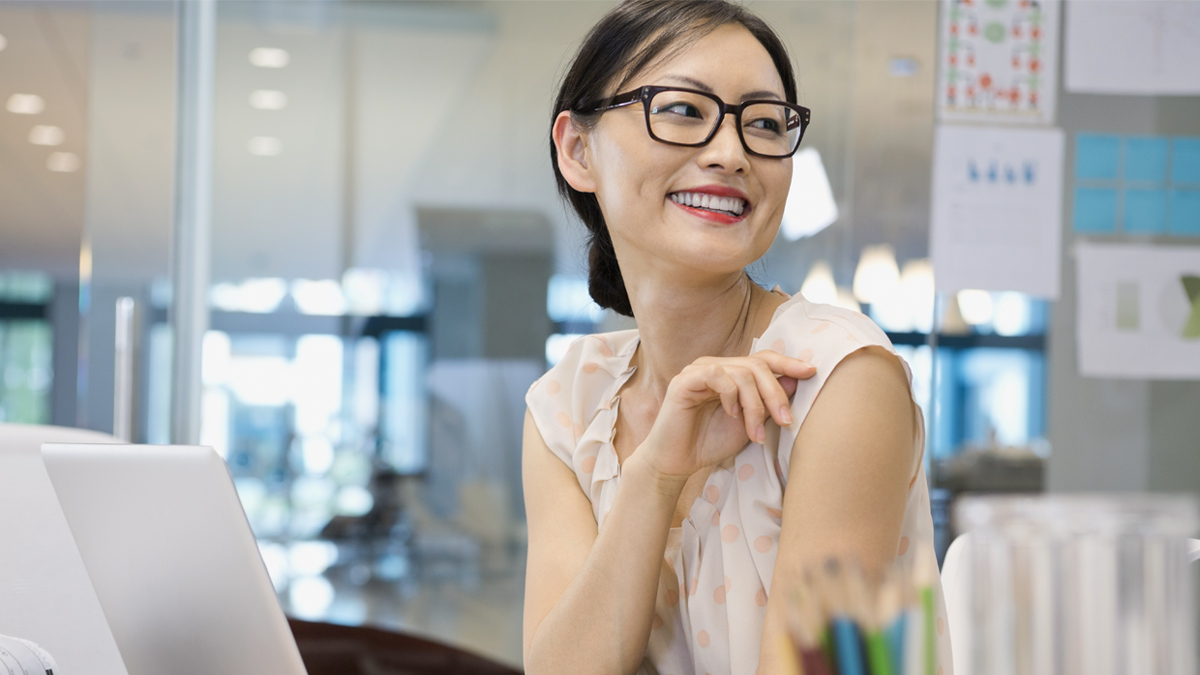 Legal membership solution is provided to support organizations who need consistency to help to deal with complicated ER and employment compliance issues from day to day. LHH FESCO's legal membership will enjoy benefits of other legal and career transition services. Different annual service packages are available.

Basic package
The agility of small and medium-sized enterprises requires them to adjust their strategies in a timely manner in the face of changes. Basic package offers one-on-one consultation with legal experts when you face changes in laws, regulations and policies with insufficient resources on your actions or decision-making.
Standard package
With the awareness of labor rights protection increasing in the past decade, organisations are facing unprecedented complexity in the era of change and uncertainty, from compliance, employee negotiation to arbitration, the standard package provides comprehensive support.
Platinum package
According to the nature and actual needs of our members, the platinum package provides legal services that are closely related to member organizations with in-time consultancy support and guaranteed with an effective legal risk prevention and management approach.
Senior Executives - ICEO delivers superior experience for senior leaders
Senior executives make tough decisions, take risks, challenge others to be their best, and sacrifice countless hours to drive your company's success. When the time comes for their departure, it is good business to ensure they leave with the respect and support they have earned.
The International Center for Executive Options (ICEO) is a global boutique practice exclusively dedicated to executive careers. We're deeply experienced with organizational decisions and the complex challenges associated with senior leadership transitions and executive careers.
ICEO clients receive comprehensive advisory support, connections, and resources for all career options—including corporate roles, private equity and venture capital roles, advisory work, starting or purchasing a business, alternative careers, board service, portfolio careers and active retirement.
At the center of each personalized team is the ICEO Advisor, a trusted partner who brings extensive experience in partnering with senior leaders as they explore and pursue their career options. Our ICEO advisors are accomplished senior business leaders, board members, professional service firm partners, and successful entrepreneurs. We surround transitioning leaders with a dedicated, bespoke team of advisors, subject matter experts, mentors, alumni, industry specialists, and friends of the firm.
Professionals and managers - Active Placement is outplacement reimagined
Professionals and managers are career and profession-oriented and pursue personal goals and learning paths in order to advance toward new opportunities.
When these employees need career transition support, they want connections to opportunities they may not be able to reach on their own and support to stay motivated and engaged.
While personal career coaching remains at the heart of everything we do, we've evolved outplacement into an individualized, whole person journey that is optimized for today's digital hiring and recruiting methods. With upskilling from LinkedIn® Learning and General Assembly, we're helping candidates land in today's most in-demand jobs.
Our unique strategy for personal branding and connecting people to jobs has dramatically enhanced the human support we provide, reducing time to placement by up to 65%. With LHH FESCO, your people will have access to unpublished job opportunities at companies around the world, including our 12,000+ client companies.
Every individual can explore–full-time employment, entrepreneurism, active retirement, or a portfolio career. Over 90% of candidates who experience active placement say they landed in a similar or better job, with a similar or better salary.
Hourly and entry-level
Hourly and entry-level workers are often hit the hardest by an economic downturn and require separation support to ensure their well-being.
In some cases, they may have fewer digital skills and could be living paycheck-to-paycheck—which makes finding work quickly on their own more difficult.
Our Compass Program is tailored to meet the needs of your hourly and entry-level workers because it offers personal guidance and support, and fast connections to jobs that are available now.
This program reflects more than 50 years of experience that LHH has as the leader in career transition and career management globally. We are here to help your employees through each step of their job search.We understand that job transition may be an emotional roller coaster. That's why our approach will help your hourly and entry-level workers jump-start their efforts and lead them toward their next opportunity.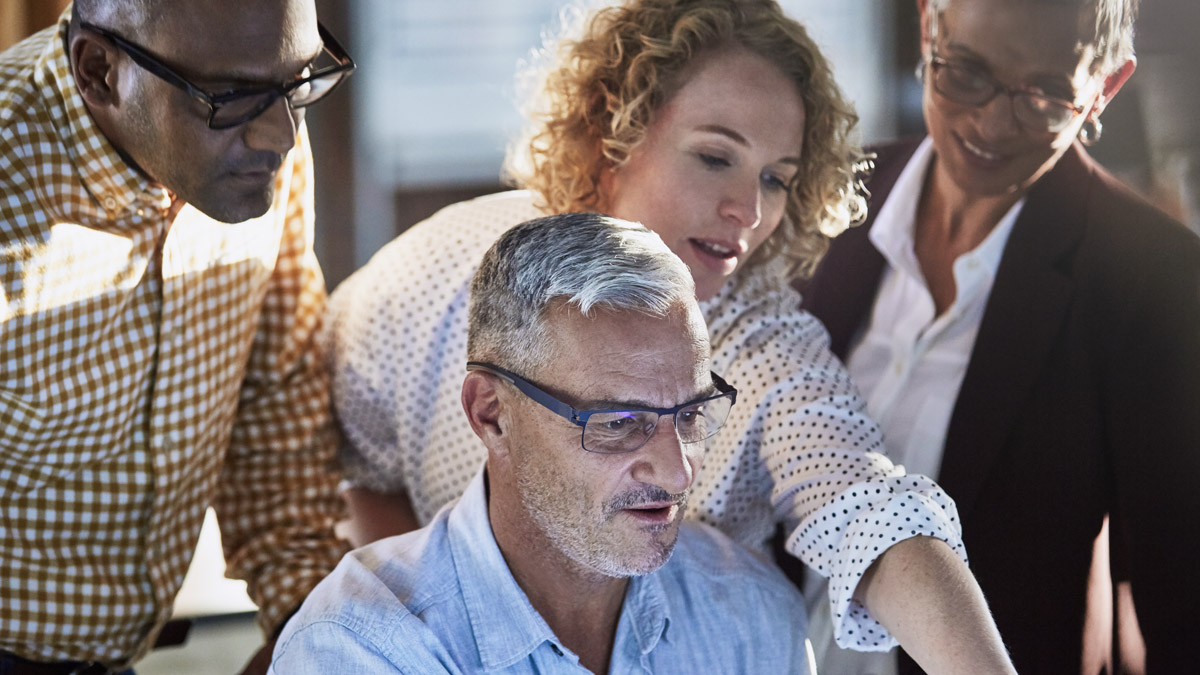 Our Approach
For employees who do not make it to redeployment, organization should provide professional support on their placement with a trusted career transition partner.
We believe that everyone has unlimited potential to grow and adapt. Refreshing oneself to get ready for what will come in the future with positive and optimistic thinking. This belief comes from our over 50 years of experience and first-hand insight from the market.
With customized, digitally enabled, and human-centered approach, we are able to provide rich experience today to with new opportunities delivered to your employees during their transition period of their career. They would receive customized services, all-rounded support, information and insights, opportunities and motivation, as well as workshops and learning resources.
Our resources and digital enablement
The coach relationship
Coaching is the heart of our services. Our certified coaches work with candidates to clarify goals and create an action plan to find opportunities best suited to their skills and interests.
Personalized roadmap
One of the first things candidates do is register in our Career Resource Network (CRN), where they select a career path. The CRN is organized to help candidates understand what to do at each step in their journey—with videos, webinars, virtual career events, research tools and more—all available from a mobile device or computer.
SEO-optimized resume & profile
Our team of professional Branding Specialists help candidates create a search engine-optimized resume and LinkedIn profile—that gives them higher visibility with recruiters.
An exclusive networking marketplace
With a new resume in hand, candidates can upload them into our exclusive Digital Talent Exchange (or DTE)—where employers post jobs and are actively looking to hire.
We market candidates to employers
Once resumes are uploaded, our Talent Promoters network with employers on behalf of candidates, then match and market them for the jobs that meet their criteria.
More courses with free access
LinkedIn®Learning and General Assembly provide over 18,000 courses to help candidates gain new skills.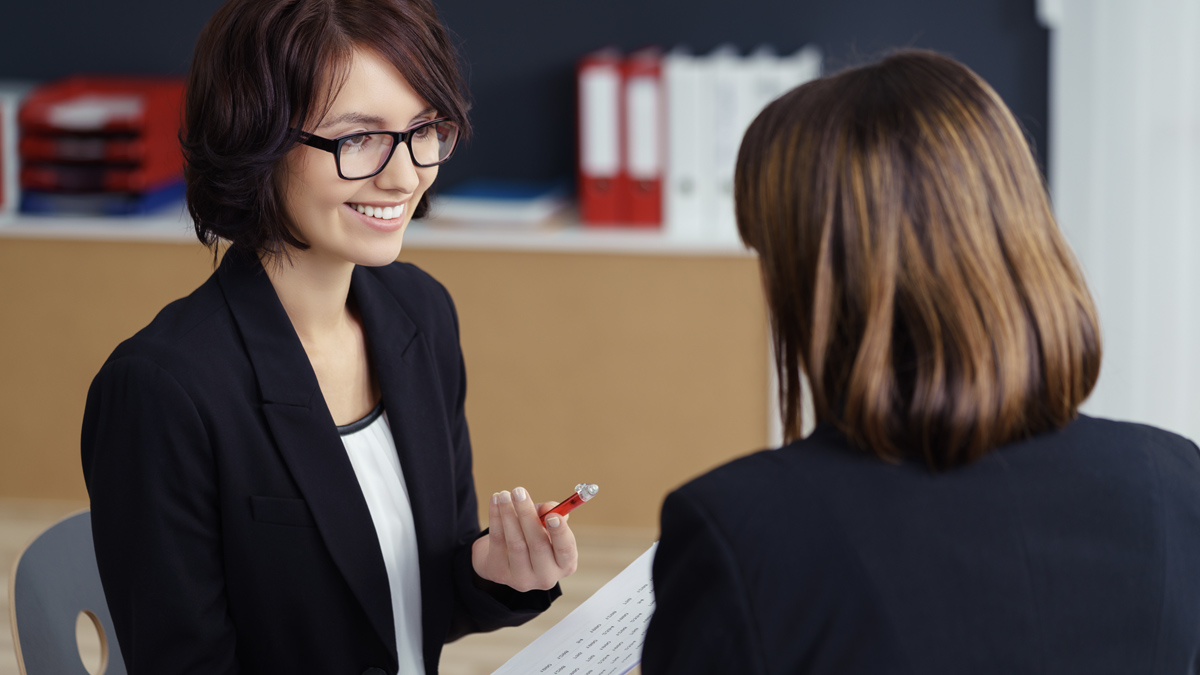 How to active your career transition service?
If you're here because your employer offered you support for your career transition support from LHH FESCO, we're ready to help.
We know it might be hard to see at the moment, but the right opportunity is waiting for you. We can guide you toward landing the job you want most or do something entirely different—like entrepreneurship, active retirement, or an income portfolio doing a variety of things you love to do.
As we work together, you will have your own personal team—a certified Career Coach, Branding Specialist, and Talent Promoter. They are accomplished industry experts who have successfully guided people like you toward new chapters in their careers. You also get instant access to a secure, easy-to-use online platform with a personalised career roadmap and actionable resources based on the career path you choose.To active your service, you will need to register via the form by scanning the QR code so that we can help you activate your Career Resource Network (CRN).
Active Placement to reboot your career
Whether this is your first career transition, or you've been through it before, you'll find that recruiting and hiring is changing—fast. That's why—as the leader in the outplacement space—we continue to evolve our methodology and invent new technology to best serve you. We call it Active Placement.
Your career support team will guide you toward adding new skills and connect you to great opportunities too. In fact, we actively promote you to thousands of employers and recruiters—uncovering 80% more job opportunities than you can find on your own.
Coaches make the difference
Our certified coaches are with you every step of the way. They have deep industry expertise to help you clarify your goals, create an action plan, and execute on it.
LHH FESCO coaches learn about your interests and aspirations, focus on your search activities, and guide you to develop new skills—all while encouraging you to stay productive and on track. Your coach will also work in tandem with your Branding Specialist and Talent Promoter experts—to refine how you present your credentials and increase your visibility with potential employers.
When it's time to interview, your coach helps you hone your interview techniques—so you can best communicate the value you can bring to potential employers.
What do you want to learn
The skills needed for most jobs are changing rapidly, and most companies can't fill positions in new specialised areas fast enough.
That's why choosing the right learning journey is important. Your coach will provide recommended learning paths built from more than 18,000 LinkedIn®Learning courses. You can also take advantage of learning paths from our sister company, General Assembly, in areas like business, coding, data, design and marketing.
You will access all your learning resources through the Career Resource Network (CRN), where you'll also find live webinars, podcasts, and research tools to help with all aspects of your career transition. They're all easily accessible from your computer, tablet, or smartphone.
Your personal brand
Getting noticed can be tricky. Our branding team will help you develop a search engine-optimised resume/CV and online profile—for LinkedIn®, Liepin, or the platform used in the local market—to make you stand out to potential employers.
You can also publish your profile to our exclusive networking marketplace—called the LHH Digital Talent Exchange—where more than 13,000 hiring managers and recruiters actively search for LHH candidates, and post new jobs—many of which they don't advertise anywhere else.
As you gain new skills, your Branding Specialist will help you update your credentials and online profile, so you can stand out from other job seekers and secure more interviews.
Connect to opportunities
With LHH FESCO, you'll receive new job leads and discover networking opportunities every day.
Once you publish your CV to our exclusive Digital Talent Exchange, your Talent Promoter jumps into action. They are masters of networking and work on your behalf to actively connect you with hiring managers and recruiters who have open positions they need to fill.
We highly recommend that you attend our virtual networking events and join a Job Search Work Team as well—which are proven to accelerate success rates.
You can also search and save jobs directly through our platform—including publicly posted jobs as well as jobs sourced exclusively by LHH and our sister companies in The Adecco Group.
And after your LHH FESCO career transition service is completed, you're welcome to join our LHH Alumni programmes—where you can build and nurture your business network with current and former LHH candidates in a private LinkedIn® group. You also get lifetime alumni access to the resources in our Career Resource Network (CRN)—so you're always prepared for what's next in your career.
Senior leaders in transition need extraordinary support
Because you operate at a higher, more strategic level, we designed a global boutique practice called The International Centre for Executive Options (ICEO) that provides extraordinary care, level-appropriate support, and deep expertise during your transition.
ICEO clients receive comprehensive peer-level advisory support, connections, and resources for all career options—including corporate roles, private equity and venture capital roles, consulting work, starting or purchasing a business, alternative careers, board service, portfolio careers, and active retirement.Your ICEO experience will be focused primarily on the relationship between you and your peer Advisor—who engages a broader team of subject matter experts from a variety of fields and backgrounds, all to support you during various stages of your transition.