Every person has their own unique story
and LHH is there for every key career moment
Novartis CEO Vas Narasimhan tells us why he's such a big advocate of executive coaching.
Find out more in the video
Our Approach
Leadership development
Learning journeys
Coaching
Virtual scalable coaching
At LHH FESCO, our extensive research and experience show that successful leadership development isn't achieved through the application of competency models, multi-day offsites, or teaching complex theories, but rather through providing leaders with the skills they need to activate their proactive personality at every key career moment.
We take a human-centered approach, enhanced by AI to ensure every leader has access to the latest, most relevant, curated content available, across a range of modalities such as assessments, instructor-led sessions, and e-learning, enhanced and sustained through individual and/or group coaching.
Our approach to helping leaders reach their full potential is based on a few core principles:
Every leader is extraordinary
Their development journey should be just as unique as they are. Think Netflix for the world of talent development.
Never learn alone
Humans are intensely social beings and learn best in the context of their environment and within a network. The stickiest solutions use this to full effect.
Expertise at your fingertips
Mastering the key transitions in any career is not about learning from a guru. It's about accessing the learning you need, when you need it, wherever you happen to be.
Coaching at the heart
Coaching delivers the highest individual and business benefits over a sustained period of time and we believe that everyone can benefit from coaching.
The world has changed, and your leaders and managers need to embrace and develop new competencies and behaviors like greater empathy and EQ, resilience, agility, and virtual leadership.
The current state of leadership development is based on the flawed theory that everyone follows the same linear path to reaching their full potential. But in today's business world, there are no straight lines in the path towards great leadership.
It's time for a radically different approach that works for leaders and their companies.
We design development interventions around the key transitions and reinventions every leader faces, so they can reach their full potential through every stage of their non-linear, fluid, unpredictable careers.
Flexible, modular content distributed over time

Truly personalized, blended learning experiences focused on reflection and habit change

Appropriate balance between developing strengths and managing derailers

Activation and transfer are the heroes – not the learning event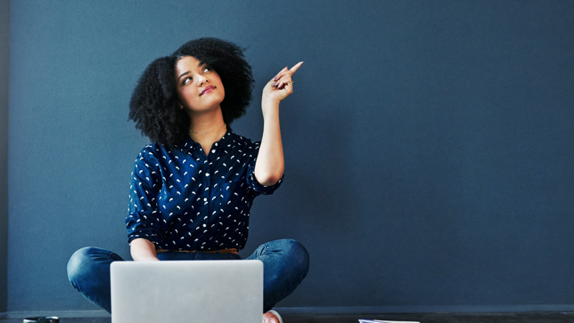 Our leadership development modules come to life through adaptive learning journeys that enable personalized development across the key career moments every leader experiences.
Integrate (New to a team/ organization)
When leaders are new to a team, function, or organization, we help them step in with greater self-awareness to build relationships and hit the ground running.
Elevate (Up your game)
When leaders are stuck and can't move beyond where they currently are, we help them explore the barriers and step up to reboot their careers.
Navigate (For people leaders)
When the time comes to lead others, we help leaders move through the choppy waters of organizational life, where success is measured in terms of the output of others.
Accelerate (Superstars)
When you recognize the leadership potential of those who are on the cusp of greatness, we help them achieve superstar status.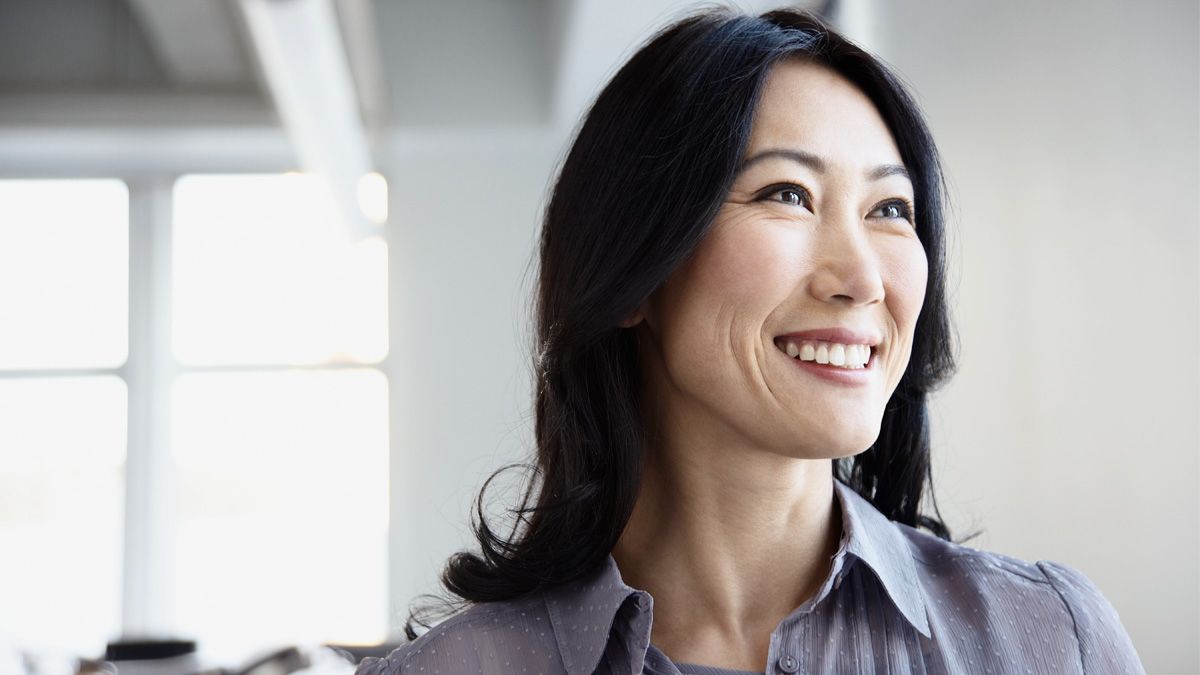 Coaching delivers the highest individual and business impact over a sustained period. That's why we believe that everyone – and every business – can benefit from coaching.
With a 50-year history in human-centered coaching and a global bench of more than 2,000 coaches, we offer a full spectrum of coaching solutions to help leaders and organizations reach their potential.
Premier executive coaching
For C-suite, Board members, and Executives looking to take their business or career in a new direction, our premier executive coaching delivers bespoke, white glove support.
Signature 1:1 coaching
For individuals looking for personalized, our Signature 1:1 coaching enables tailored goals and leverages assessments that support growth.
Team & Group coaching
For in-tact teams, project teams, and groups looking to advance their performance, our group coaching solutions provide a foundation for team and groups to collaborate more effectively through insights, awareness, and shared reflection.
Build a coaching culture
For organizations looking to advance their performance through coaching, feedback and trust, we can help you build coaching capabilities in leaders across your business. Our programs can be integrated with existing development programs or used to develop an International Coach Federation-certified pool of internal coaches.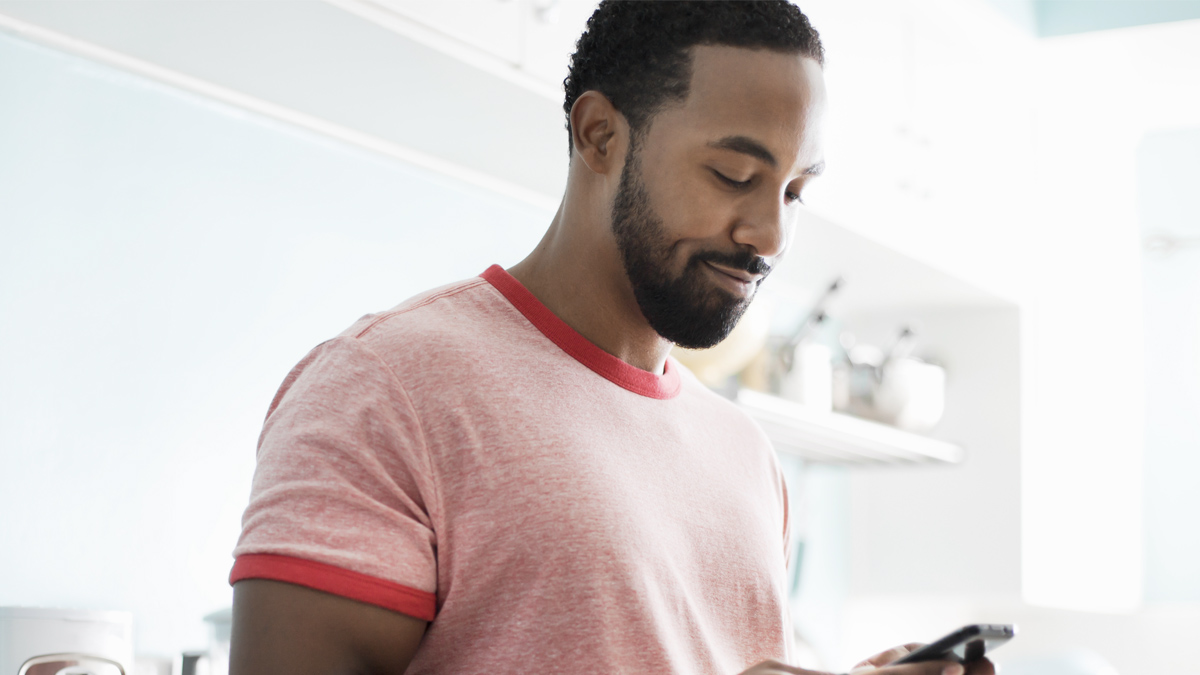 A professional coach can change someone's life. They can help them become more self-aware, set goals, and work through problems that might be holding them back, professionally, and personally. It seems like everyone can be better with a coach.
Yet, in a lot of organizations, talking to a coach is something that's only reserved for the very top teams. At LHH FESCO, we think organizations can achieve more if they spread this superpower to everyone – so we created Ezra, to make coaching as easy as booking tickets online or messaging a friend.
If you need to scale and deliver coaching to 50 or more people across your organization, Ezra is an intuitive, app-based coaching solution that lets your employees choose a coach, schedule live video coaching sessions, and chat with their coach about their goals, plans, and challenges – all in a way that's aligned to your company's objectives and measured in a way that matters to you.Virtual coaching with Ezra can also be integrated into any of our leadership development solutions and journeys. Take me to helloezra.com.